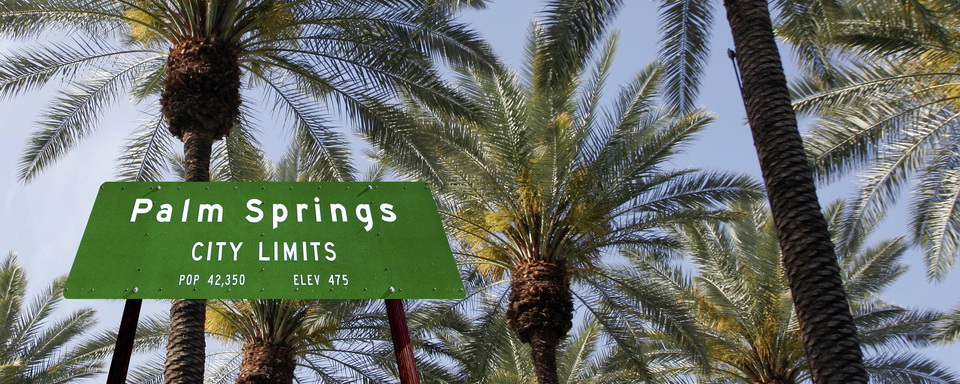 Nikki Allen, Attorney at Law brings unique and unparalleled experience to business law in the Coachella Valley. Ms. Allen began her career in 2000 as an attorney with Kutak Rock, LLP, a national law firm with more than 450 attorneys in 16 offices. She specialized in finance law, where she represented numerous municipal clients and real estate developers. She was involved in the closing of numerous multi-million dollar transactions and was involved in all aspects of business law during this valuable opportunity.
Business Litigation:
Nikki Allen has over thirteen years of experience in business litigation. In California, Ms. Ahrenholtz has successfully litigated, negotiated and settled cases involving multi-million dollar contract disputes, real property disputes, homeowners' associations issues, fraud and misrepresentation, partnership and other entity dissolutions as well as judgment enforcement and collection matters.
Entity Formations:
Ms. Allen has helped hundreds of clients form and operate businesses. She helps clients form and dissolve corporations, LLC's and partnerships. Nikki Allen ensures that her clients are informed as to the various types of entities, the protections they offer and the impacts of doing business as a certain entity. Ms. Allen also works with clients to ensure that they have a Certified Public Accountant to handle the tax issues associated with the various entities.
Business Transactions:
Nikki Allen has handled all types of business transactions, including buy/sell agreements, purchase agreements, loan agreements. Ms. Allen helps her clients understand the aspects of the agreements and protects their interests in order to allow them to avoid getting involved in a lawsuit down the road.