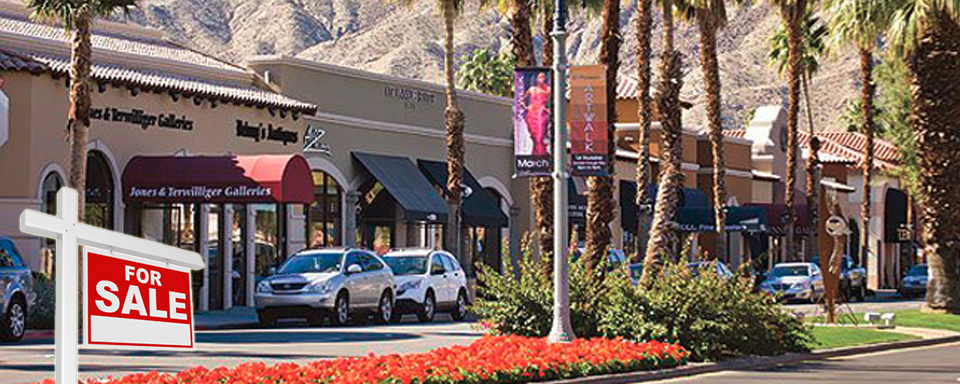 Nikki B. Allen, Attorney at Law handles all types of real estate issues for her clients, including homeowner association issues and disputes, real estate purchase and sale agreements, loan modifications, short sales, foreclosures, deeds in lieu of foreclosure, and landlord-tenant disputes.
Homeowner Association Issues and Disputes:
Ms. Allen has successfully litigated and settled disputed between homeowner association and homeowners. She is intimately familiar with the Davis-Stirling Act governing homeowner associations, as well as CC&Rs. Ms. Allen also has experience with mobilehome park residency laws. Ms. Allen has a proven track record of success in representing homeowners against their homeowners associations.
Landlord-Tenant Issues:
Nikki Allen has extensive experience in commercial leases and unlawful detainers (evictions). She has represented local commercial landlords, including Westfield Palm Desert and The Gardens on El Paseo, in both lease negotiations and unlawful detainer actions.